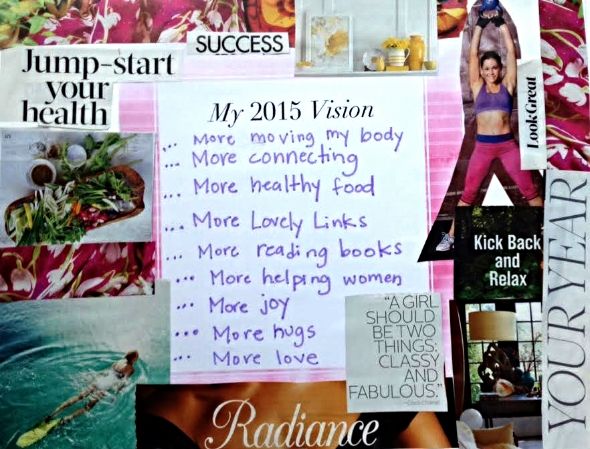 Hello lovelies, I am so excited to return to blogging after a long holiday break and much needed time with my family. I love this time of year and I have been so excited to get organized and set my goals and intentions. I have many of the same goals as I did last year and I like to look at it as what I want to do "more of". I have so many plans, dreams goals and exciting news to reveal.
Here are some things related to the blog and my business that I would like to see more of:
• more interviews, link-ups & collaborations with other bloggers
• more glimpses into my world, my business, my closet, my kitchen, my heart
• more authentic, raw and honest sharing with you
• more feedback from you and what you would like to see here
• more meet-ups and fun social events with you.
• I want to attend a blogger or creative conference
• I want to add more fabulous and fun products to the shoppe
I have been printing goal sheets, planners and worksheets like crazy. I promise to share with you some of my favorite organization resources that have really been favorites of mine this month.
Organization resources:
•
A bowl full of lemons
-one of my favorite blogs chock full of cleaning tips, resources, printables and drool-worthy photos
•
I heart organizing
- This site makes me happy happy! I spend so many hours on this site. Gorgeous printables and very useful tips for organizing, decorating and keeping a cheerful and colorful home.
•
Alejandra Costello
- OMG amazing amazing amazing. I watch the youtube channel and I love it. Alejandra is friendly, easy to watch and her ideas are fun to implement.
I would love to hear from you. What are your favorite goal setting or organizing resources?